GUYS, IT'S OUR SEASON FINALE!!
For the last episode of season 1, we are taking you uptown in our current homebase of New York City to the Frick Collection, a home that pulls double-duty as a museum and the inspiration for Marvel's Avenger's Mansion. Built for the industrial tycoon Henry "Most Hated Man in America" Clay Frick, the Frick Collection is nevertheless one of the most pleasant places to spend an afternoon in the city. Join us as we debate how petty is too petty and what is the wrong way to hassle your contractors when a World War is going on!
This guy….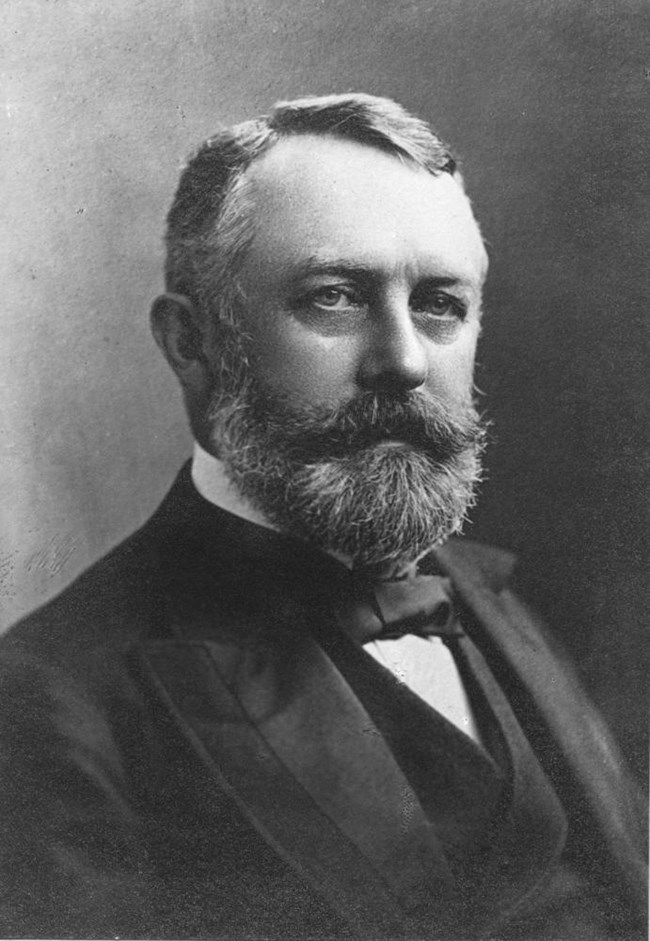 Demolished this Richard Morris Hunt building…

and built this place in its stead…

to show stuff like this off…

This is garden court is the only place you can take pictures:

So that wraps it up for this season on I Could Live Here! Thanks for following along with us, and please subscribe and like us on wherever you listen to podcasts! We look forward to seeing you in season 2!
Sources:
https://ny.curbed.com/2014/7/29/10068128/the-controversial-origins-of-new-york-citys-frick-collection
https://www.frick.org/about/history/henry_clay_frick
https://www.pbs.org/wgbh/americanexperience/features/goldman-henry-clay-frick-1849-1919/
http://www.digitalhistoryproject.com/2012/06/henry-clay-frick-united-states-steel.html
https://www.pbs.org/wgbh/americanexperience/features/goldman-henry-clay-frick-1849-1919/
https://www.npr.org/templates/story/story.php?storyId=4717704
https://ezine.codart.nl/17/issue/46/artikel/henry-clay-frick-and-the-frick-collection/?id=223#!/page/2
Building the Frick Collection, Colin B. Bailey
http://gothamist.com/2011/04/29/inside_the_fricks_secret_rooms.php#photo-13
https://www.townandcountrymag.com/leisure/arts-and-culture/g15949178/frick-collections-historical-photos/